About Us
At Snipfeed, we strive to empower creators of all sizes, enabling them to pursue their passions and enrich their lives through purposeful work.
Founder & CEO
Redouane Ramdani
Redouane is a digital media entrepreneur, Co-founder and CEO of Snipfeed. Red is an expert on the creator economy and, as a Gen-Zer himself, grew up admiring creators and exploring different platforms. He is particularly excited by how creators are reshaping culture and the future of work. Born and raised in France, Ramdani created a popular digital magazine while in Paris and, in college, taught philosophy at Lille University for two years.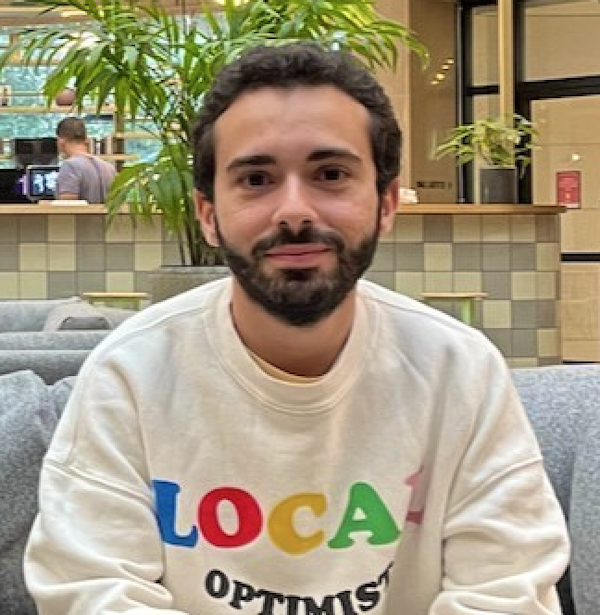 Founder & COO
Anas Bouassami
Anas is the Chief Product Officer and Co-founder at Snipfeed, whose expertise bridges design and data-science. Anas grew up in Rabat, Morocco and, later, Geneva, Switzerland. After studying at the Swiss Institute of Technology Mechanical Engineering and Université PSL in Paris, he attended UC Berkeley. He's energized by the idea of helping more people make a living by doing what they're passionate about, and sees developing an easy-to-use monetization platform as a means to allow more individuals to accomplish this.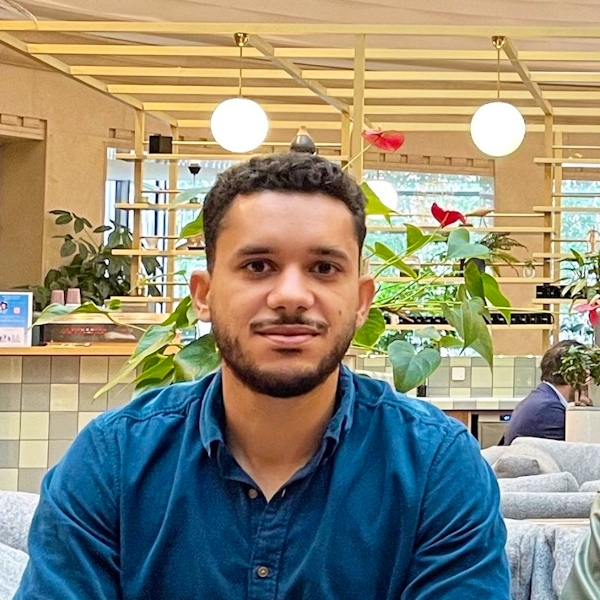 Founder & CTO
Pierre-Habté Nouvellon
Pierre-Habté is Chief Technical Officer and Co-founder at Snipfeed. Born in France, Pierre-Habté grew up between Congo and Brazil before moving to France to study Space Engineering at ISAE Supaero. At 22 years old, he moved to California to study artificial intelligence at UC Berkeley. An expert in artificial intelligence, Pierre-Habté has always been fascinated by the intersection of AI and social media and, outside of Snipfeed, works on AI generated art.
Mission
Snipfeed is shaking up the future of work 🎲
With the rise of the creator economy, more and more people are now able to monetize their social media. However, for creators without giant followings, few are able to make livable income from their content alone. Many emerging creators are forced to balance multiple hustles on top of building and monetizing their digital communities... which leads to burnout and compromising on creative output.
At Snipfeed, we believe significant economic opportunity should not only be provided to top creators and celebrities with millions of fans. Most creators without massive followings, also coined "the long tail of creators," have vast potential for monetary success but simply lack the right tool. Enter Snipfeed.