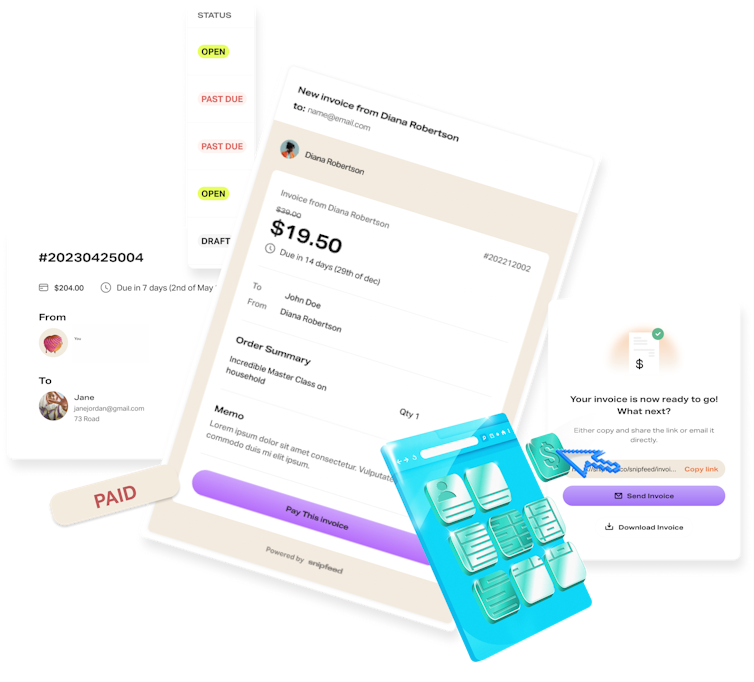 Get paid faster with Snipfeed Invoices
Invoicing just got easy with Snipfeed's invoicing template. Save time with pre-made professional templates, send invoices directly from your Snipfeed account, track payments with ease
Try it on our Pro plan
Accept payments seamlessly with a built in checkout page
Share your invoice by downloading and sending, copying a unique link or sending it via email directly from your account
Track invoices and payments from your account
Never miss a payment: set due dates and send reminders to your clients automatically. Track paid and overdue invoices from your account.
Create professional invoices in minutes
Break down your services into line items, calculate VAT and taxes instantly, fill in your details
Sophya was losing profits to transaction fees and paying high subscription costs. Now, she uses Snipfeed to build and send invoices
@sophya.yvette has everything she needs to build professional invoices, track payments, and easily fill in the details she needs to run her business. It's easy and user-friendly for those new to accepting payments, calculating taxes, and more
Our creators using Invoices
"Invoicing clients isnt hard, but it can be time consuming if your platform isnt integrated well! If you're looking to save time with invoicing & stay organized, Snipfeed is the way to go!"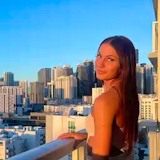 @baileyymarii
Bailey | Lifestyle creator
"I've used Stripe within my Snipfeed account for months now and I get IMMEDIATE PAYOUTS once my invoice has been paid! This is one of the many benefits of using Snipfeed because I have my Stripe account, invoicing system, and other documents needed all within one platform!"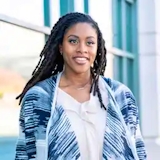 @jam_beautyy
Jamm | UGC Creator
"I never worry about messy spreadsheets or lost invoices again. The seamless invoicing feature ensures accurate and timely billing, giving you more time to focus on what you do best: creating amazing content."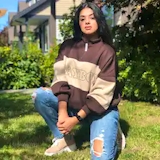 @that_brownbeauty
Himjot | UGC creator
Check out our other features to get you monetizing in minutes.