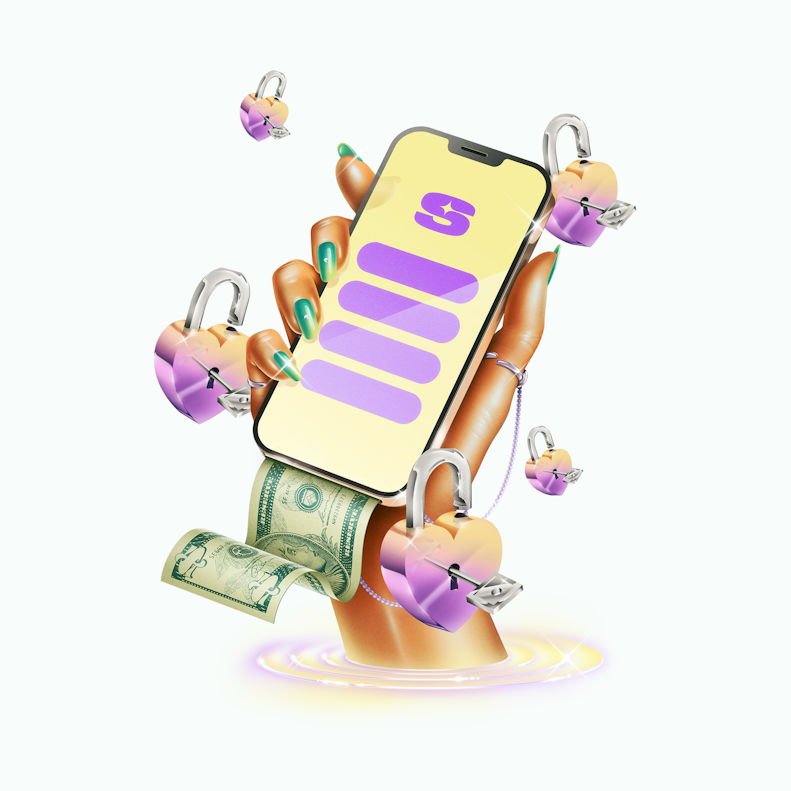 Sell digital products on Snipfeed
Beat the average content creator salary by offering exclusive, gated content that offers value to your followers.

Sell digital products
Offer downloadable products
Make your most profitable digital product ideas a reality. Sell all your online offerings and downloadble content links in one place.


Earn passive income
With Snipfeed, upload any file and earn while you sleep. Selling digital downloads is one of the best ways to make money on social media.


Offer value
Allow followers to discover something new. Share knowledge and skills at any price point. Sell exclusive, never-seen-before gated content to keep fans engaged.


Sell absolutely anything
Make your most profitable digital product ideas a reality. Upload anything and start selling from videos, online learning courses, digital artwork, downloadable guides, and more.

Personalized email confirmations
Add your own custom thank you email for customers to receive via email after purchase.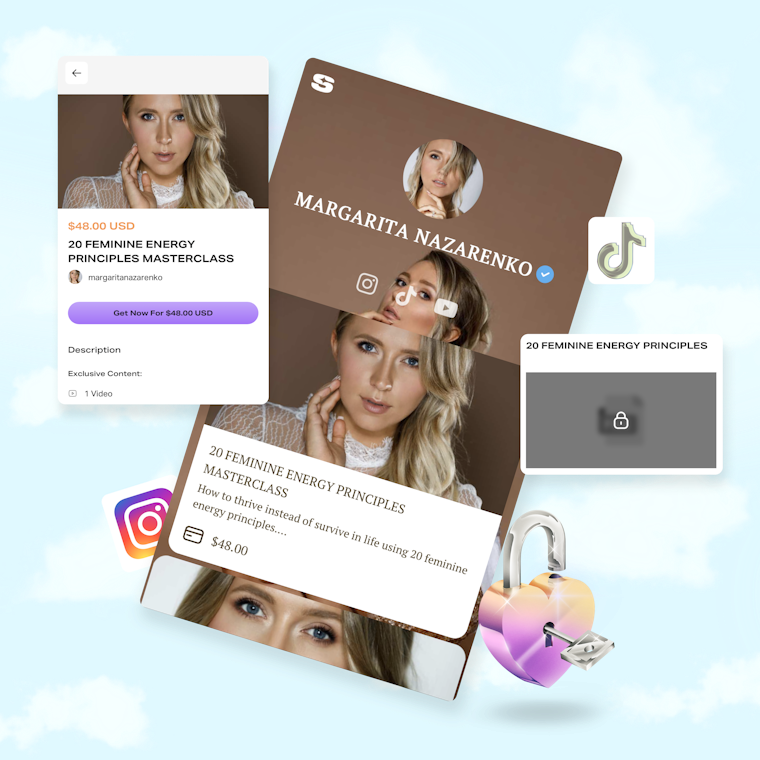 How Margarita sells digital products to unlock new streams of passive income
Margarita Nazarenko built an engaged community across TikTok, Instagram and YouTube where she posts about feminine energy, self development, and shares lifestyle content. Margarita used the Digital Products monetization feature to launch a her '20 FEMININE ENERGY PRINCIPLES MASTERCLASS' - a one hour video packed with valuable tips for her following.
Try yourself
Snipfeed creators selling digital products
Choose your niche and see how Exclusive Content could work for you.
Astrology and Sprituality
Health & Wellness
Tech
Lifestyle
Beauty
Photography
Finance
Educational
Animal
Travel
Acting
Social Media
Coaching
Sports
Podcast
Fashion
Interior Design
Food
Music
Comedy
What are creators saying?
Find out how creators rate Snipfeed for the ability to sell gated Exclusive Content.
"When I tell you that snipfeed was the best move ever for my socials, it doesn't begin to describe how good it is. Not only is it simply perfect for content creators who need a link for bookings, exclusive and monetisable content, and so much more, but my video calls with Tyler have become moments I look forward to. Snipfeed is not just another link in your bio, it's way more than that."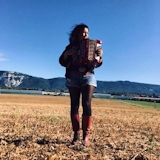 Vanessa
@vanessaandheriphone
"I have been offering spiritual readings through Snipfeed for just over a year now, and I have absolutely LOVED it. The Pro version provides me with my own website domain, along with drastically reduced fees and numerous other business-oriented features. I truly don't think I could be as successfully self-employed as an astrologer as I am without Snipfeed."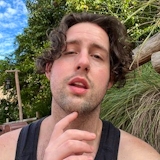 Joshua Pingley
@thatasteologeeguy
"The Exclusive Content feature is easy to navigate and user friendly. As someone who is NOT tech savvy, I struggle with coming to new platforms and trying to figure out how they work. I love that everything is taken care of. I set it up with my confirmation email message, as well as their content and everything is taken care of. I never realized how much I benefited from a feature like this, because I cannot imagine trying to email everyone on my own."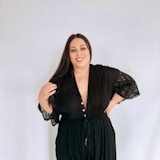 Chelsea Star
@mommspiration
Sell any digital product on Snipfeed

Video courses
Sell masterclasses and video courses using Snipfeed's Exclusive Content monetization feature: the ultimate way to offer value. Use this opportunity to share skills and knowledge you haven't before.
Digital artwork
Earn from your creativity and sell exlcusive artwork and visuals. From artists selling wallpapers to UGC coaches offering downloadable content calendars - sell something exclusive.
Ebooks and guides
The perfect extention to your social media content. Use tools like Canva to build resources for your community to learn from you. Upload any file type from PDFs to documents.
Audio files
For all creators from teachers to music artists and tarot readers to spiritual creators (or anyone with a voice to be heard!) to offer personalized exclusive content for followers to download and listen on the go.
Calculate roughly how much you could earn with our Earnings Calculator
How much could you earn?
Calculate Your Earnings
Book a free demo and walkthrough with one of our team
Book A Demo
Check out our other features to get you monetizing in minutes.