Pick from the Snipfeed's new collection of Premium Templates to match the aesthetic of a professional web design landing page, without a single line of code.
We've taken 'pre-made' a step further with dynamic pages, enabling you to present each of your Snipfeed monetization features with unique layouts they deserve - optimized to get you sales fast. Achieve the same layout you can create on an online webpage builder, applied with a single tap.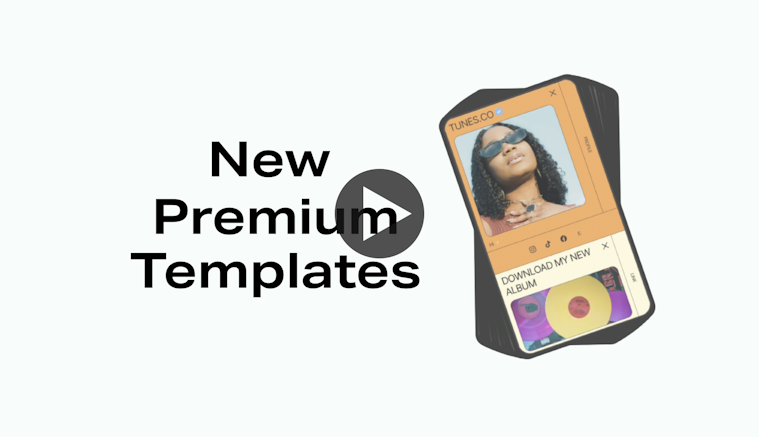 Premium Templates are available for Snipfeed creators on the Pro Plan. Sign up to unlock the new designs and add a custom domain (yourpage.com) to create the perfect landing page for your socials.
Plus, get access to tons of other perks geared towards increased sales and your business growth. Click the image below to learn more.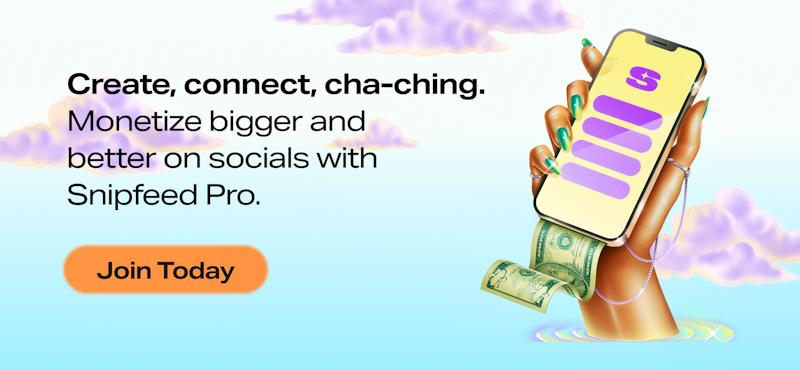 3 new page templates and a range of color palettes 
#1 Editorial
For the creatives - you can truly make this template your own by adding interesting imagery and attention grabbing carousels. It's optimized for making sales with all your monetization types on the right. The range of color palettes from neutral and sophisticated to bold and punchy makes it easy to showcase your brand - whatever your vibe.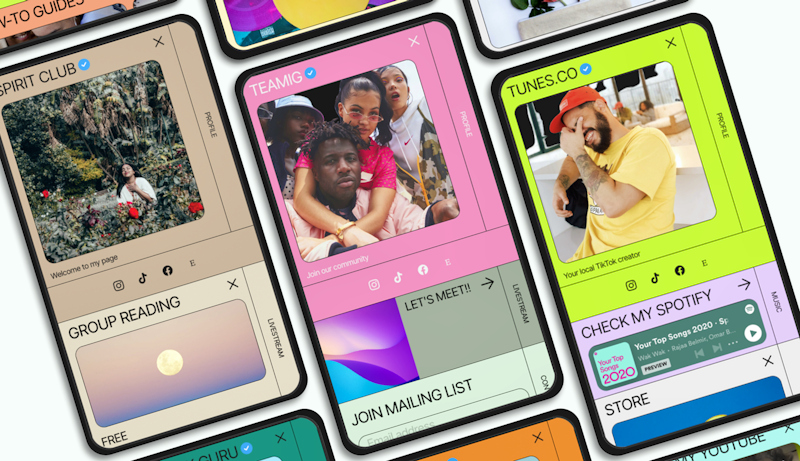 #2 The minimalist 
Ideal for creators who like to let their content do the talking - this design is ideal for those who prefer simpler layouts. With a similar look to a portfolio or a blog - the template is the perfect balance of a professional, clean, and classy web design landing page.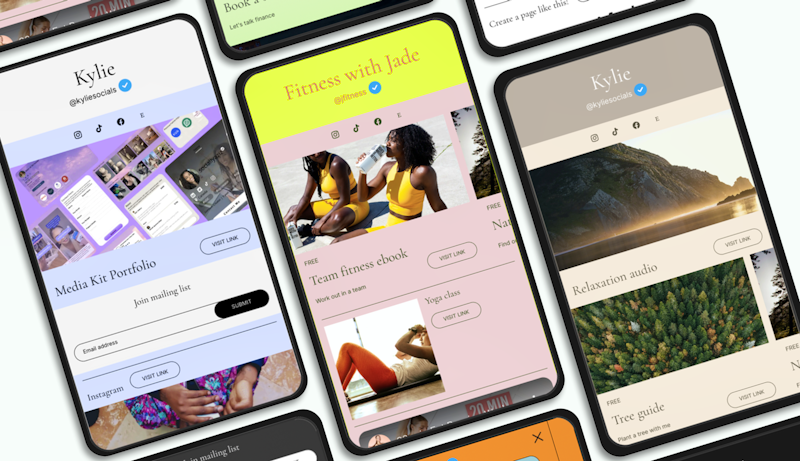 #3 Image-centric
This template is designed to highlight your imagery and make each monetization feature on your page stand out with block colors, gradients, and fun heading and body fonts. Perfect for all creator niches.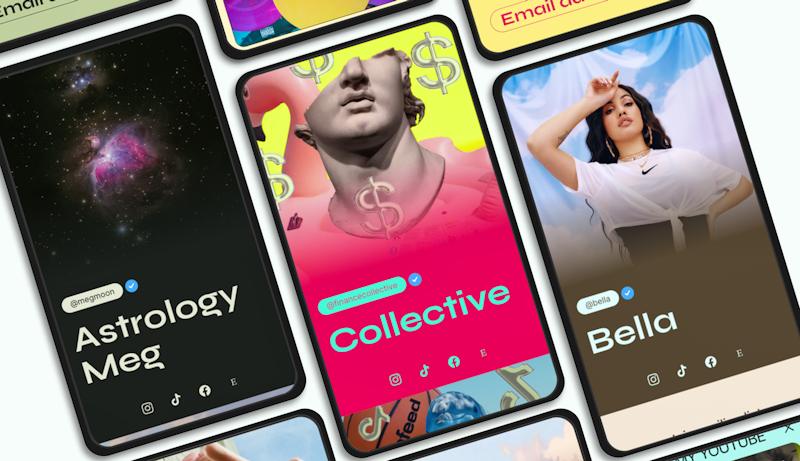 There you have it! Pick the template perfect for you and your content and tag us on socials to show it off - we can't wait to see your pages level up! 🎨