Track the success of your Snipfeed offerings and social network promotion with live, real time results.
So, what's new? Your analytics are now in real time. That means you can track the success of your Snipfeed offerings and performance of your social media promotion with live results. Snipfeed's Community Manager, Lauren, will walk you through your analytics features here.
Get to know your features below - but keep in mind, some are exclusively available for the Pro plan. 
Snipfeed Tip: Creators on the Snipfeed Pro subscription can set any custom time bracket to view their performance data. The Snipfeed Basic plan shows analytics over the last 7 days.
If you're not on Pro yet, upgrade here.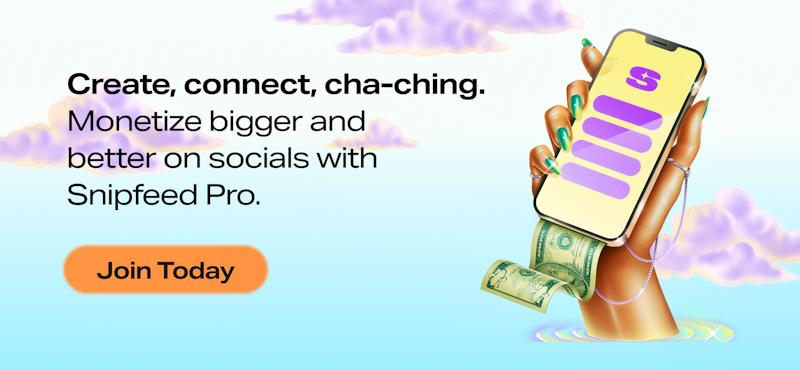 Check your page traffic 🏃
The godfather of all performance data: your page views. Measure any spikes up against promotional content you publish on socials, then you can figure out what works best (and do it more!).
For example, you post a TikTok video about your new Exclusive Content and direct followers to your Snipfeed page link in bio on Wednesday night at 5pm and notice this caused a spike on your page views. Now, you'll know to do more of this.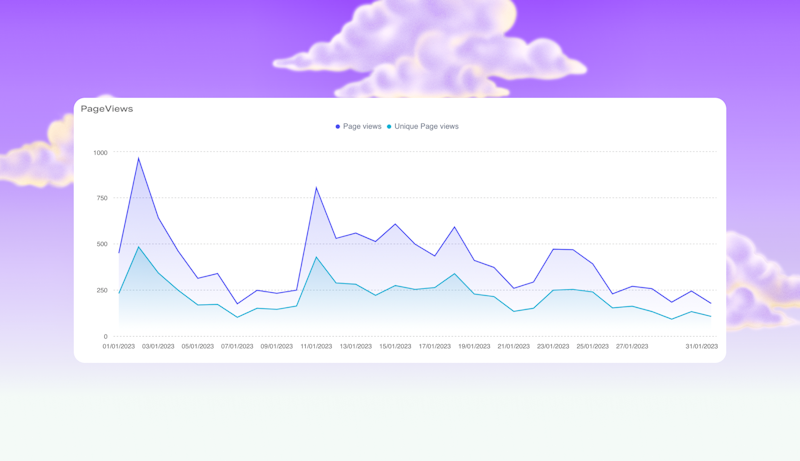 Let your clicks do the talking 
Next, with the Pro plan, view the clicks and sales you're getting on your monetization blocks next to each other so you can compare your offerings. See your clicks for each block on the Basic Snipfeed plan by visiting My Page in your dashboard, or Pro creators can see an overview of clicks in the Analytics tab.
Snipfeed Tip: drag and drop best performing blocks to the top of your Snipfeed page.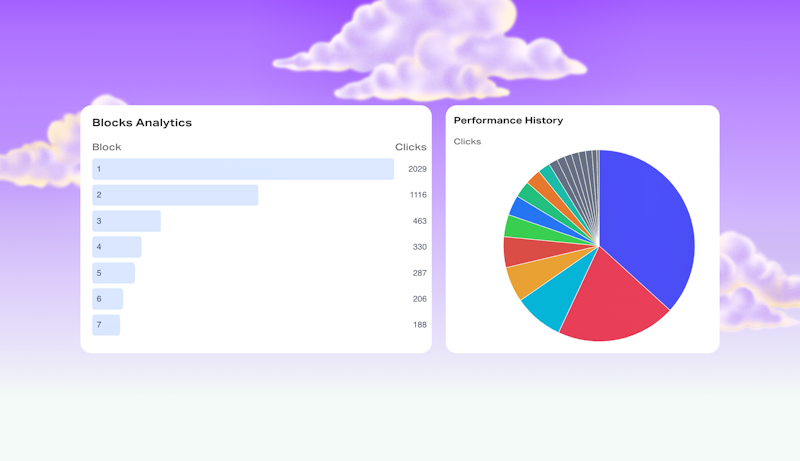 Expand your reach to multiple platforms💡
The best link in bio real estate for content monetization. It's a good idea to dedicate this space to your Snipfeed page across all your social profiles to reach all corners of your community.
With the 'Sources Analytics' block, see which platforms are driving the most site traffic. If followers are engaging with you and visiting your Snipfeed most, publish more content about your offerings and exclusive content there.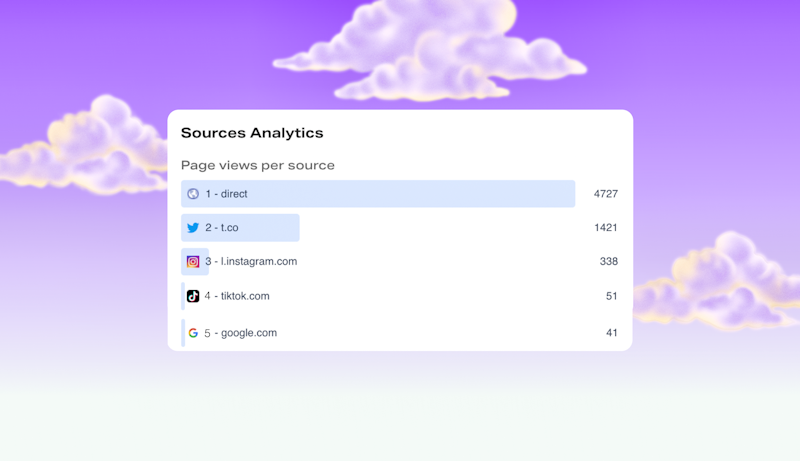 Meet your Earnings tab 🤝 
The good news is there's an entire tab dedicated to reviewing your earnings and performance of your monetization blocks. Get an earnings breakdown, views and sales in a selected period of your choice, earnings per monetization tool over time, top performing content, customer payment methods, and much more.
Snipfeed Tip: you can download your customer data by selecting the three dots on the top right of the tab, selecting CSV, and then hitting export.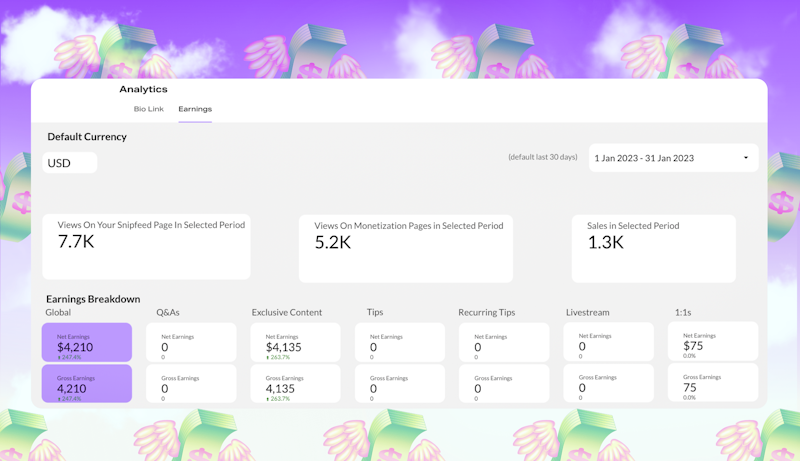 Now you've walked through the main features of your analytics tab, check out your numbers and have a think about how you can switch up your strategy going forward. It's powerful stuff.