Snipfeed creators asked for the ability to display reviews on their page. We delivered. Now allow customers to leave 1-5 star reviews and written testimonials on your offerings and collect social proof.
First, what is social proof?
Social proof is a concept that revolves around our tendency to look to others for cues on how to behave and what decisions to make.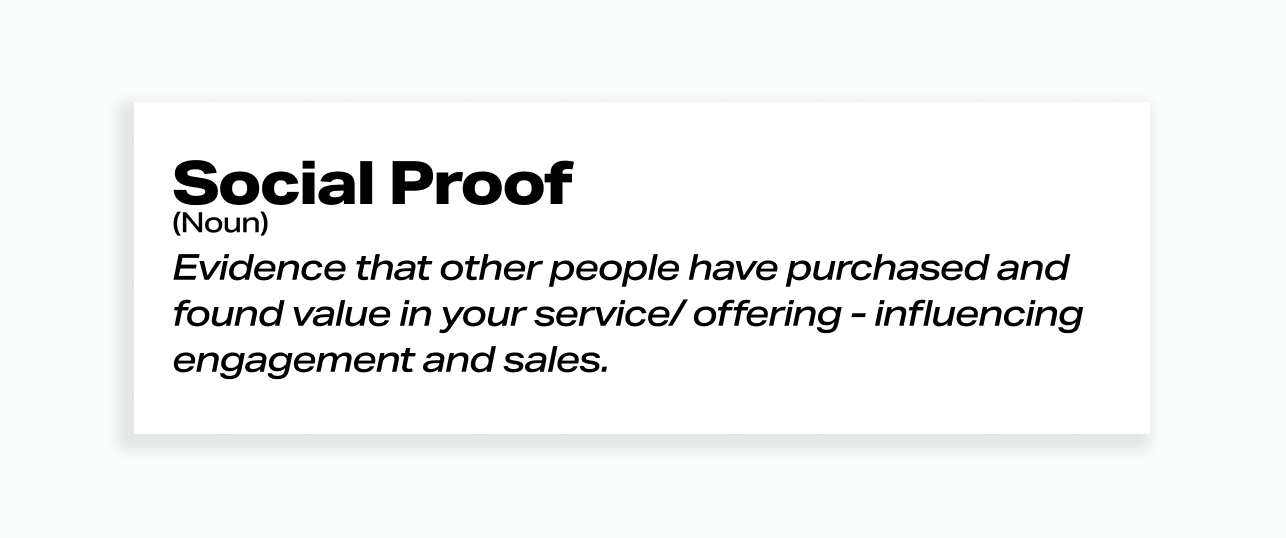 Collecting reviews on your Snipfeed offerings is a form of social proof, allowing you to build credibility, influence and foster trust with new followers and potential customers. Positive reviews can drive sales, attract new customers, and provide valuable feedback for improvement. 
By working on increasing testimonials and making sure every customer leaves a positive review on your page will in turn increase sales.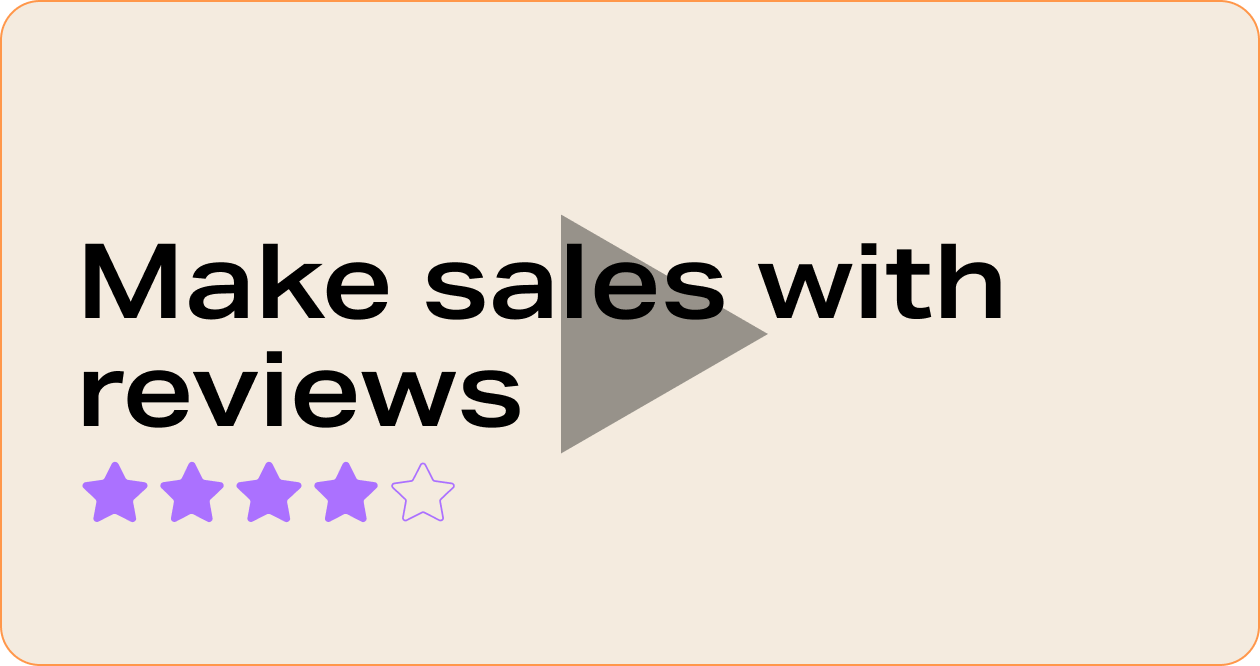 Learn more about different types of social proof here.
How the Reviews feature works on Snipfeed
To collect written testimonials and star ratings on each of your Snipfeed offerings, you need to turn on Reviews and edit your preferences within the settings of each one. 
By default, reviews are switched off for each of your offerings. Customers will only be able to leave reviews and star ratings after they have made a purchase through logging into their account. 
If your reviews are switched on, their average star rating will show on your Snipfeed page underneath your offering
There's two settings you'll be able to toggle on or off: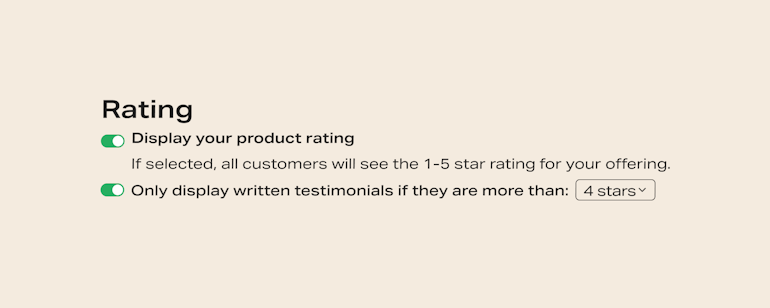 Switch reviews on and off. Each of your existing offerings will have reviews switched off by default. You can easily toggle reviews on and off within the settings.

Decide which reviews show. Switch on to filter the written reviews that show on your page. Exclude reviews that are below a minimum amount of stars using the drop down.
Ways to start collecting Reviews on Snipfeed
Time to start collecting reviews and making sure every customer leaves a positive star rating and testimonial. We've come up with a few approaches for social-prenuers like you to generate a steady stream of reviews that enhance their reputation and foster trust among potential leads and visitors to your Snipfeed page. Here's a few strategies we recommend. 
#1 Make a social post and ask for support 
Additionally, actively engaging with customers on social media, responding to their comments, and initiating conversations can prompt them to leave reviews voluntarily. 
#2 Set up an automatic workflow using Snipfeed's Marketing Funnels feature 
One approach is to directly ask customers for feedback through personalized messages or emails after they have made a purchase or utilized a service. 
By expressing genuine interest in their opinion and making it convenient for customers to leave a review, you can increase the likelihood of receiving valuable feedback. An easy way to do this is to set up an automatic email or SMS to send to customers automatically after they purchase anything on your storefront - thank them for their support and ask for their feedback.
#3 Offer free gifts for past customers to incentivize them to leave a review
Another method involves incentivizing reviews by offering discounts, exclusive access, or other rewards to customers who take the time to share their experiences. Reach out to them using the Marketing Funnels feature: segment your contacts list by creating an audience of past, existing customers.